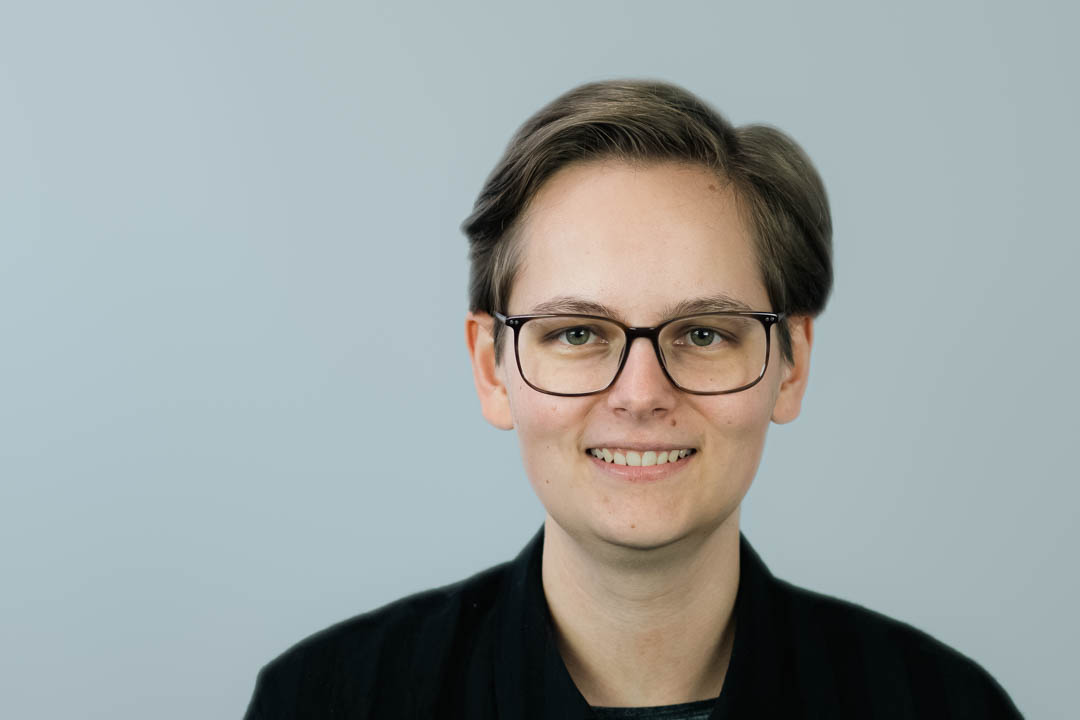 Julia Sobolewski was born in Werl, Germany in 1998. She studied medical physics at the TU Dortmund focusing on Imaging Methods and Neuro-Informatics.

She graduated as Master of Science in 2021 with her Master's Thesis titled 'Calculating spatially resolved distributions of relative biological effectiveness in clinical treatment plans at The West German Proton Therapy Centre Essen'.

In March 2022, Julia joined the Chair of Medical Engineering as a PhD student. Her research focuses on super resolution ultrasound imaging with microbubbles as contrast agents.