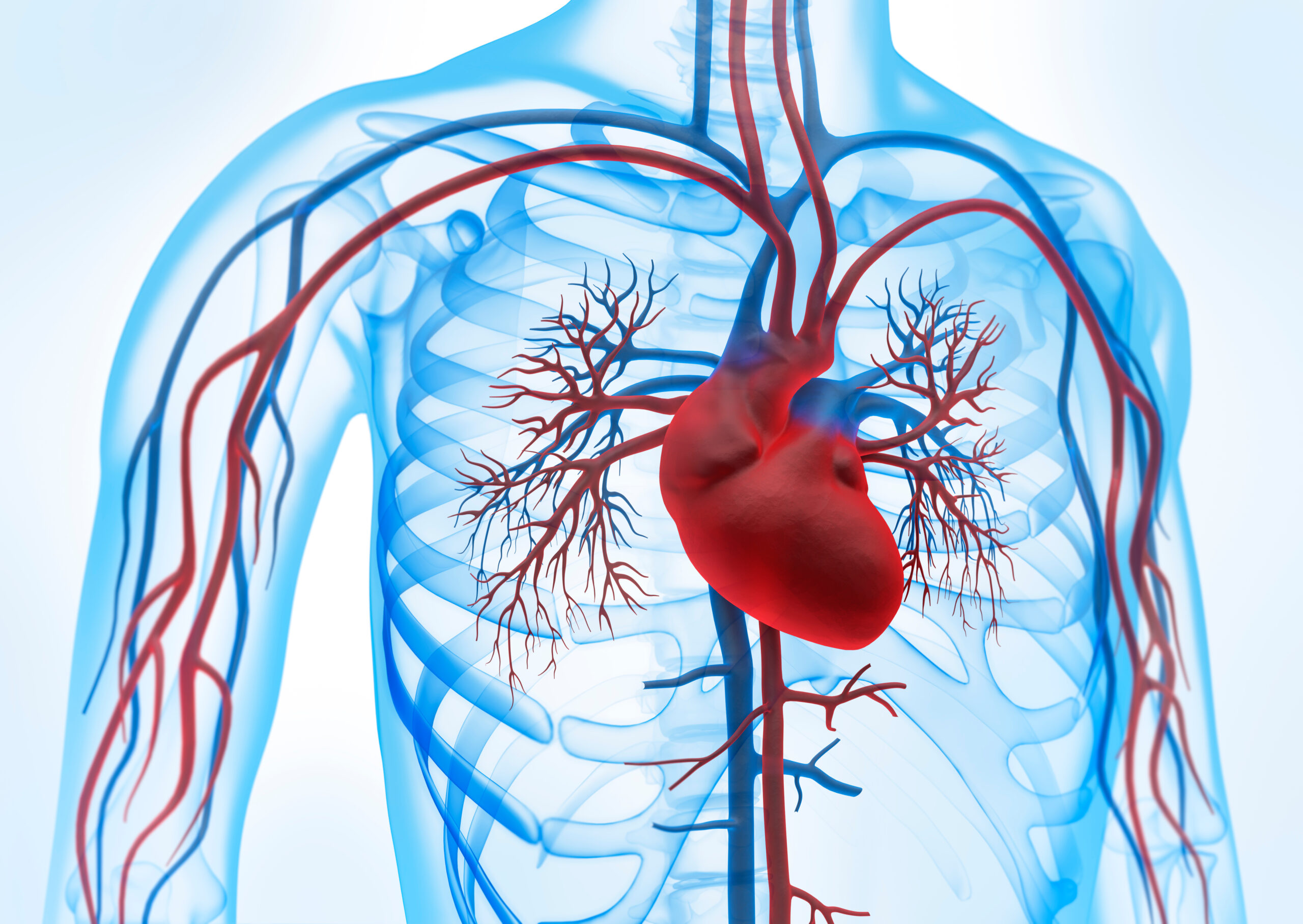 Course given by
Priv.-Doz. Dr. Martin Hexamer
Contents
The lecture deals with the physiological basics of important functional/organ systems. In the selection of material, care was taken to ensure that primarily those subsystems are dealt with which are frequently affected by diseases and in whose diagnostics/therapy there is a strong penetration of medical technology.
Lecture contents are:
Basics of neuronal information conduction and processing: bioelectrical processes at nerve cell membranes (equilibrium, resting and action potential), neuronal impulse conduction, basic building blocks of neuronal information processing (synaptic activation/inhibition, spatial and temporal summation, lateral inhibition, etc.).
The sensory system (somatovisceral sensitivity): Basic knowledge of different sensor types, measurement conversion (transduction and transformation) and further processing.
The motor system: physiology of the muscle, neuronal control of muscles, spinal and supra-spinal sensorimotor function, electromyogram, reflex diagnostics.
Structure and function of the autonomic nervous system (ANS): sympathetic and parasympathetic nervous system, medulla oblongata, hypothalamus, neuro-humoral interface, notes on the endocrine system.
The cardiovascular system: structure, heart mechanics, electrical excitation processes in the heart, circulatory system, regulatory processes, measurement of circulatory parameters.
Respiration: structure of the respiratory system, respiratory mechanics, alveolar ventilation, gas exchange, respiratory regulation, spirometry, measurement procedures with indicator gases.
First lesson is on
Thursday, 12.10.2023
First excercise is on
Thursday, 12.10.2023
Exam date
Individual Appointment
Registration for the exam
FlexNow
Objectives
After successful completion of the course, the students have basic knowledge in essential sub-areas of physiology as well as some diseases directly related to the subject matter. Some medical-technical procedures are presented. The students acquire the competence to independently deepen their acquired knowledge with the help of the relevant specialist literature (standard works of physiology/medical technology). By learning the special technical terminology, they are able to express themselves technically correctly.
Prior knowledge
Basic lectures
Literature
Wer­ner, Jür­gen "Bio­me­di­zi­ni­sche Tech­nik – Au­to­ma­ti­sier­te The­ra­pie­sys­te­me", De Gruy­ter Ol­den­bourg Ver­lag, 2014
Kurtz, Armin, Pape, Hans-Chris­ti­an, Sil­ber­nagl, Ste­fan "Phy­sio­lo­gie", Thie­me, 2019
Bran­des, Rolf, Lang, Flo­ri­an, Schmidt, Ro­bert F. "Phy­sio­lo­gie des Men­schen: mit Pa­tho­phy­sio­lo­gie", Sprin­ger, 2019
Miscellaneous
In WiSe 20232/24 the lecture will take place in presence. You will get all the necessary information in the introductory lecture. Should the infection situation make a change necessary, the introductory lecture will take place as a ZOOM conference. You will find the relevant link on the Moodle pages of the course. The password for self-enrolment is "EKG".